What Is A Vanity URL?
A vanity URL is a short, unique, and SEO-friendly URL that is used to promote a brand or product. Vanity URLs are often used in place of long and difficult-to-remember URLs. They can be used to drive traffic to a website or landing page, and can also be used to boost SEO.
Why You Should Create A Vanity URL
A Vanity URL can be used to centralize your brand's online presence, drive traffic to your website, and improve your SEO.
There are many benefits of using a Vanity URL, including:
Improved brand awareness
Increased trust factor
Complete control for link management
Better SEO results
Improved tracking and analytics
Shorter and more memorable web address
Best Practices for using Vanity URLs
1. What's not with analytics: Check your Vanity URL analytics regularly to see which vanity URLs are driving traffic and which ones are not. You can then adjust your marketing strategy accordingly.
2. Use keywords as a slug: Use relevant keywords in your vanity URLs to make them easy to remember and to benefit from backlinks. This will help boost your website's SEO.
3. Keep it short and sweet: Make sure your vanity URL is short and sweet. Long and complicated URLs are more likely to be forgotten or mistyped.
4. Use dashes (-) instead of underscores (_) to separate words and avoid using numbers.
5. Ensure the URL is easy to type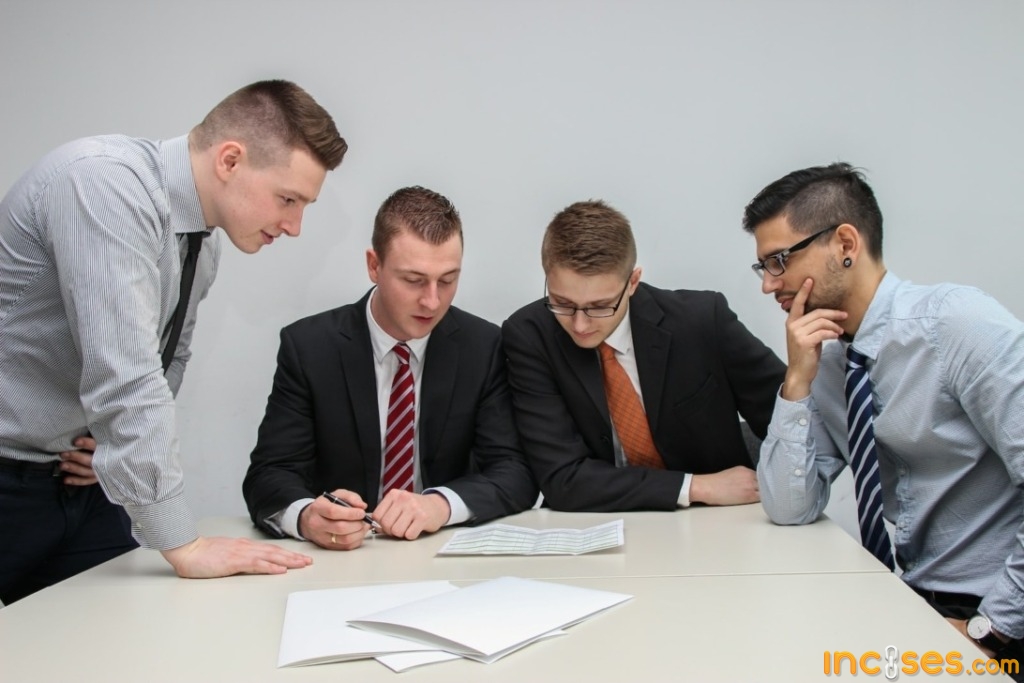 Benefits of Using Vanity URLs
When used correctly, vanity URLs can be a powerful tool to help boost traffic and SEO.
Here are some of the key benefits of using vanity URLs:
1. They can help improve click-through rates: A well-chosen vanity URL can help improve click-through rates from both search engines and social media. This is because a vanity URL is more likely to catch someone's eye and encourage them to click through to your website or blog.
2. They can make your website or blog easier to remember: A vanity URL can make it easier for people to remember your article or blog, which means they're more likely to visit it again in the future.
3. They can help boost your SEO: Because vanity URLs backlinks are links to your own domain, providing your domain the SEO benefits. The slug used are often chosen for their keywords, helping in SEO boost by keyword association.
Brand Awareness and Trust
There's no doubt that social media has changed the way we communicate, connect, and share information. But did you know that social media can also have a big impact on your website's traffic and search engine optimization (SEO)?
That's right – by creating a vanity URL for your website, you can encourage more users to visit your site and improve your lead generation too. The Call-To-Action (with iframe breaker) and Splash pages of Incises are excellent choices to achieve this while re-purposing any content (own or others) for your benefit.
Every time you share a Vanity URL, your Brand awareness gets a boost, as it's your domain or subdomain's link that clients are looking at. Also, the shared links add an additional trust factor among your existing customers, as they are more likely to respond to links on your (sub)domain instead of the new (unknown) domain.
Improved Trust factor
The fact that you are sharing content on your (sub)domain tells followers that your link won't redirect them to spam or phishing sites, but that the content you are linking them to is relevant to them and will be consistent with your brand.
Complete control for link management
A vanity URL is a unique web address that is branded for marketing purposes. It is used to promote a product, service, or company, and can be customized to include keywords that are relevant to the business.
Using a service like Incises for link management ensures, you have complete control over the links that you share. The destination URLs can be modified at any time, and no SEO benefits from backlinks are ever lost.
Not just that, by using your (sub)domain with the service, the associated keywords for slug are only used by you and no one else.
SEO Boost
It's a well-known fact that backlinks are the core component for your website to rank. Now every time you are creating a Vanity URL using services like Incises on your (sub)domain, guess who is getting the backlinks?
Yup, that's right, every shared link, gives you the backlink, ensuring you are one step closer to the goal.
Using keywords relevant to your article and brand for vanity URL gives an additional boost by keyword association.
Tracking and Analytics
The importance of tracking and analytics in SEO cannot be underestimated. By understanding what data to track and how to interpret it, you can make informed decisions that will improve your website's visibility and performance in search engines.
Several different metrics can be tracked, but some of the most important include:
Clicks by Country: Track where your links are being opened from. Where which articles of yours are getting traction and use it to your advantage.
Click by Device: Track what device your customers are mostly using. This can lead you to laser-target ads on your popular platforms and save you a lot of money. You might want to optimize your website for a specific device if most of your users are coming from one.
Referrers: Tracking where your users are coming from, is a key metric for improvement. Eg, if you are getting 70% of referrers from Twitter and only 30% from other sources, that's where the maximum of your effort should be invested.
Retargeting with tag and pixels
Vanity URL services like Incises gives you the option to add tag and pixels to any link that you share. Yup, that's right, you can tag every folk that visits your link, to ensure you can re-target them later via the ADS network.
As it's a known fact, most users don't convert in the first go, and re-targeting has the highest conversion rate.
Short and memorable
Your vanity URL is your chance to make a good first impression. It should be short and memorable so that people can easily remember, find and share it.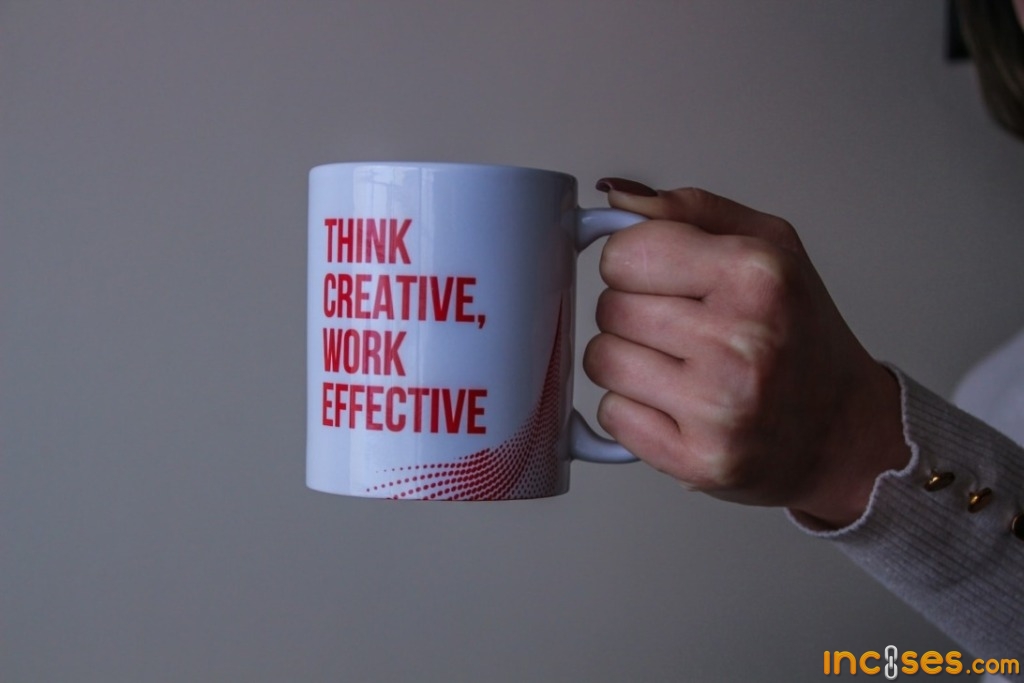 How To Create An Effective Vanity URL
Creating an effective vanity URL can be the difference between driving traffic and getting lost in the shuffle. A good vanity URL is easy to remember, type, and share while also helping boost your SEO. 
Here are a few tips to keep in mind when creating your own:
1. Choose a domain or subdomain name that is easy to remember and spell. Something short and sweet is always best. If you want to boost your brand awareness, it's a great opportunity to use a subdomain of your brand, instead of getting a new domain.
2. Avoid using uncommon TLDs like .xyz. Though all the TLDs have been created equally and without discrimination, over a while, one has been used for spamming way more than others. As a result, some TLDs don't give the brand impression as they should. On top of that, these are not as recognizable and can be difficult to recall compared to common TLD counterparts.
3. Use keywords in your URL slug to help boost your SEO. This will make it easier for people to find you when they are searching for what you offer.
4. Put your vanity URL on everything – business cards, website, email signature, etc. The more people that see it, the more likely they are to remember it and visit your site.
Conclusion
A vanity URL is a custom URL that is branded with your company or organization's name or trademark. It is used to promote your brand and create link equity.
Vanity URLs offer many benefits, from improved brand awareness and trust to boosting SEO. By following the best practices above, you can create an effective vanity URL that will help drive traffic and boost your organization's online presence.