What is a link management tool?
A link management tool can help you with easily rememberable short links, and analytics and manage your editable links, making it easier to share them with others. In today's fast-paced online world, it's important to have a good link management tool in your arsenal. There are many benefits to using a link management tool, including:
Track how many people click on your links and where they are from
Brand your links with your own custom domain retaining all SEO benefits
Share your links with others
Re-target your visitors on the ADS platform to ensure opportunity is not missed
Advanced link services like Incises, you can use CTAs to drive traffic with every article (own or others) you share
There are many different link management tools available, so how do you choose the right one for your needs? In this complete guide, we'll cover everything you need to know about link management tools, including the benefits of using them, the most popular tools available, and some tips for using them effectively.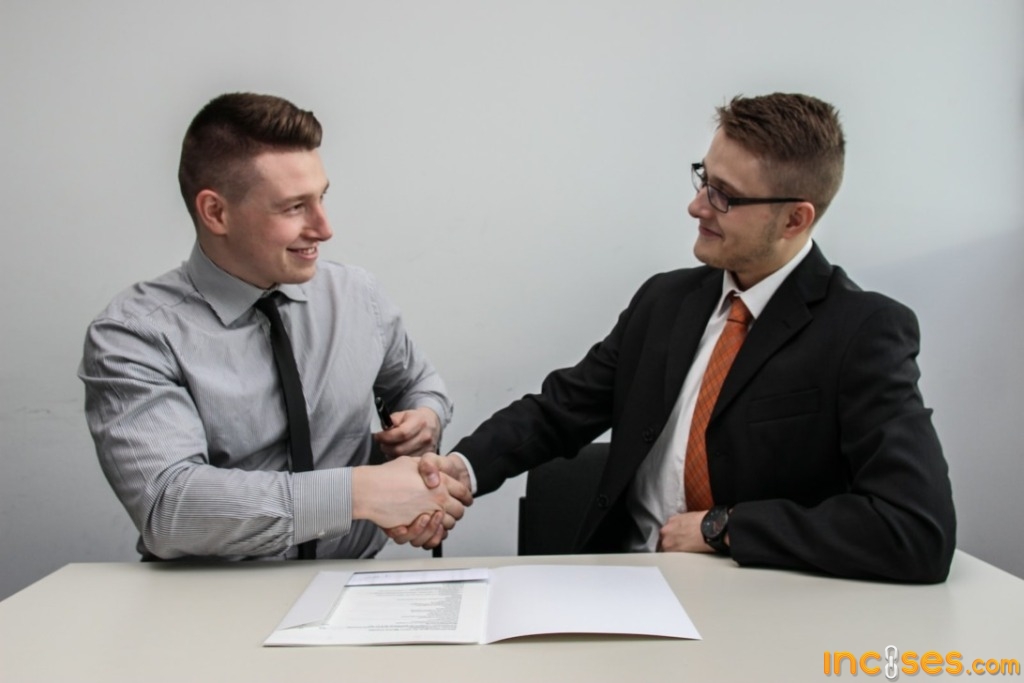 What are the benefits of using a link service tool?
There are plenty of benefits that come with using a link management tool. Here are some of the key benefits:
1. Improve your brand awareness and click-through rates: By using a custom URL shortener with your brand name, you can improve your brand awareness and click-through rates. People are more likely to trust and click on a link that contains a familiar brand name than a random string of characters.
2. Create trackable links: You can create trackable links so you can see how many people are clicking on your links and where they're coming from. This information can be valuable for optimizing your marketing campaigns.
3. Increase social media engagement: Using branded links on social media can help you increase engagement rates by making your links more visually appealing and recognizable.
4. Boost SEO efforts: By using branded anchors, you can boost your SEO efforts as branded anchors are given more weight by Google than unbranded anchor text.
5. Save time and money: Incises offers a free plan that includes all the features you need to get started with link management. And if you need more features, their paid plans are very reasonably priced.
What are some of the most popular link management tools other than bitly?
There are many popular link management tools available on the market today, each with its own unique set of features and benefits. Here are just a few of the most popular link management tools:
1. Google URL Shortener: Google's URL shortener was a go-to for many people because it is simple to use and integrated well with other Google products. One of its best features was that it allows you to track how many people click on your shortened links, so you can gauge their effectiveness.
2. Bitly: Bitly is one of the most popular link management tools because it offers a wide range of features, including the ability to track link clicks, create custom links, and add branding to your links. It also has a user-friendly interface that makes it easy to use.
3. Rebrandly: Rebrandly is another popular link management tool that offers many of the same features as Bitly, but with the added benefit of being able to customize your links with your own branding. This can be helpful if you want to build brand awareness or create a more professional appearance for your shortened links.
4. TinyURL: TinyURL is a simple, no-frills URL shortener that has been around for years. It doesn't offer any fancy features, but it is quick and easy to use, which makes it a popular choice for those who just need a basic URL shortener.
5. Incises: Then there are advanced tools like Incises, which are an all-rounder and provide advanced level features of Call-To-Action, Splash/Bridge feature, and CTA RSS Feed. Each of these advanced features helps with additional leads and traffic while you share other's content/articles.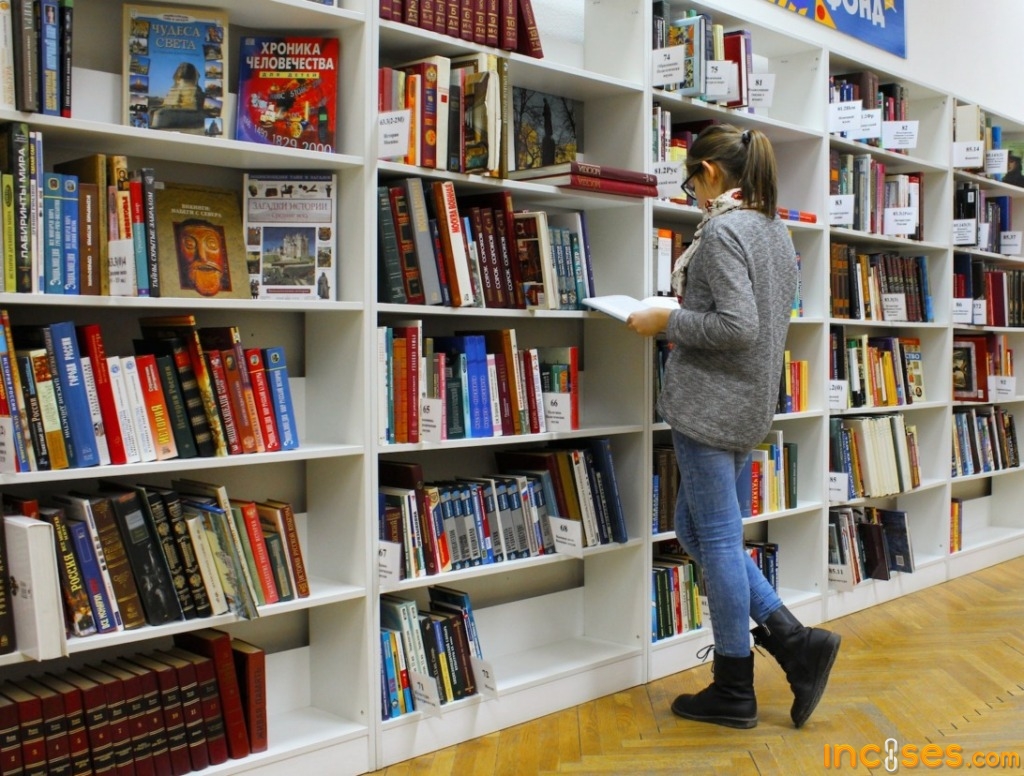 How do I choose the right link management tool for my needs?
There are a few key factors to consider when choosing a link management tool, including:
The size of your business – if you have a large or international business, you'll need a tool that can handle multiple users and a large number of links.
Your budget – there are both free and paid link management tools available, so you'll need to decide how much you're willing to spend.
Your needs – think about what features are most important to you and look for a tool that offers them. For example, if you need to track click-through rates, you'll want a tool that includes built-in analytics.
What are some tips for using link management tools effectively?
Here are some tips for using link management tools effectively:
1. Use CTAs and Splash: We cannot stress enough the benefits of having a Call to Action on every piece article (your own or others') you share with your followers. The small nudge of CTA overlay and Splash ensures you get a part of traffic diverted to your website or generate more leads.
2. Use a short, catchy domain name: A short, catchy domain name is easier for people to remember and type into their browser. It also looks more professional than a long, complicated URL.
3. Use keyword-rich links: Keyword-rich links help your website rank higher in search engine results pages (SERPs). Choose your keywords carefully and make sure they're relevant to your website's content.
5. Use custom URLs: Custom URLs give you more control over your links and help you brand them more effectively. With Incises, you can create custom slugs for your links and add your own branded domain name.
6. Use link expiration dates: Link expiration dates help you share time sensitive content. Incises lets you set an expiration date for each link, so you can make sure people are seeing the content only till the expiration date has not been matched.
7. Monitor link analytics: Link analytics helps you track how many people are clicking on your links and where they're coming from. This information can be helpful in understanding which marketing channels are most effective for driving traffic to your website.
 Wrapping up
In conclusion,link management tools are extremely beneficial and every website owner should consider using them. They offer a variety of benefits including increased website performance, improved search engine optimization, and the ability to track links. Link management tools are easy to use and can make a big difference in the overall success of your website.